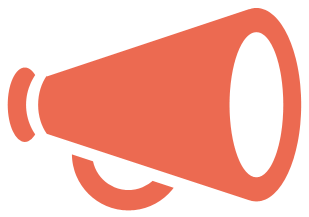 News
Vizzit bloggar om branschen

Som ett svar på en ökande mängd förfrågningar av Vizzits kunder att få veta mer om branschtrender, tips på analys- och arbetsmetoder, och aktuella händelser som kan komma att påverka industrin, kommer Vizzit inom kort att lansera sin nya branschblogg via hemsidan på www.vizzit.se.
Bloggen kommer ta upp branschaktuella ämnen, diskutera trender och deras påverkan på analystänket, innehålla små guider med tips, tricks, och tankesätt som kan förenkla redaktionellt och analysarbete, samt diskutera förändringar som ligger på horisonten. Bloggen kommer även behandla vanligt förekommande frågeställningar från våra kunder, och berätta mer om hur vi på Vizzit ser på branschen och dess utveckling.
Håll ett öga på hemsidan den närmaste tiden om du är nyfiken på att få veta mer!
GDPR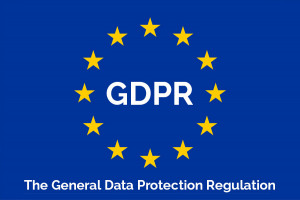 We have received many questions about our tools and the new directive GDPR (General Data Protection Regulation), especially regarding our statistics/analysis tools. Does our tools meet the requirements of GDPR? The answer to that question is YES! It´s important to point out that you as a customer own all data we collect, and no data is shared with third parties. You also have the opportunity to anonymize parts of the data sent to us. And all data is stored on Vizzits´s own servers in Sweden.
If you have any questions about GDPR, please contact us at info@vizzit.se or call +46 8 545 888 60.