Tools for web analytics
Tools for web analytics
Do web analytics have to be complicated? That was one of the questions that made up the foundation of Vizzit's core business concept, and has motivated the development of our statistics and analytics toolsets Web Analyzer and Insight ever since.
The fact is that it doesn't have to be complicated at all. Nine out of every ten people we surveyed stated that it's important to understand how visitors to a website behave when visiting said website, as well as how they navigate its content. Simply put, those surveyed want to be able to understand how a website is used, and what content is popular. This is how Vizzit Web Analyzer was born. We developed a toolset that stripped away all unnecessary functions, all reports that were of no particular interest, all requirements that users custom tailor tags and scripts just to survey simple visitor navigation.
The result was a user-friendly, structured toolset that provides the user with a comprehensive set of tools for evaluating user behaviour and key indicators on a website, without requiring extensive experience or training. A toolset that makes it easy for everyone from webmasters to casual users to review how a given website is structured, and giving them the ability to study how visitors to said website navigate its content. The result was Vizzit Web Analyzer.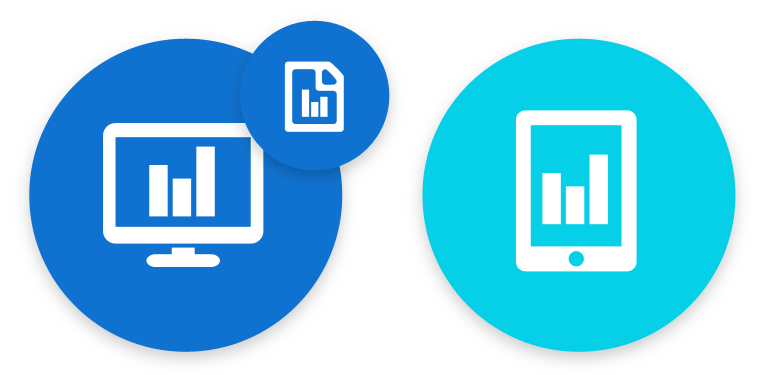 Structure
To facilitate analysis of visitor data, the so called "tree structure" is used in a number of reports presented in the toolsets. This tree structure provides the user with a user-friendly overview of the website's entire structure, as well as allows access to detailed information regarding specific pages. The colour of the icon next to each page name is shown in five different tiers, from white (unvisited) to dark blue (well-visited). This function allows the user to, at a glance, identify which pages are popular with visitors.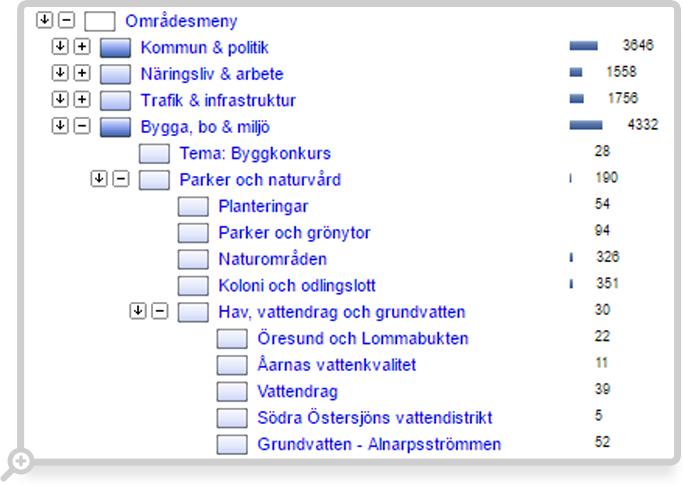 Vizzit This Page
Vizzit Web Analyzer also includes the report toolset This Page. This toolset provides the user with detailed statistics and analytics for any given page. The user reaches the toolset either through the portal, or through the specific page in their CMS.