Vizzit Portal
Vizzit Portal contains editor-specific information as well as information about the entire website.

Our happy and sad smileys
We use happy and sad smileys to point out issues and fixed issues. The smileys are displayed in Vizzit Portal next to each tool entry, which makes it easy to see where action needs to be taken.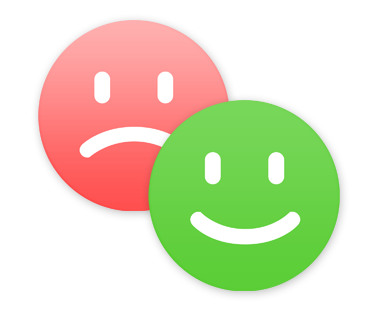 CMS-Integration