Training
Training
We offer our customers everything from basic to tailor-made training adapted after customer needs and wishes.
The goal of our training is that our customers should have as good knowledge as possible of the various functions of the tools and be able to use the tool in the ongoing work of the website.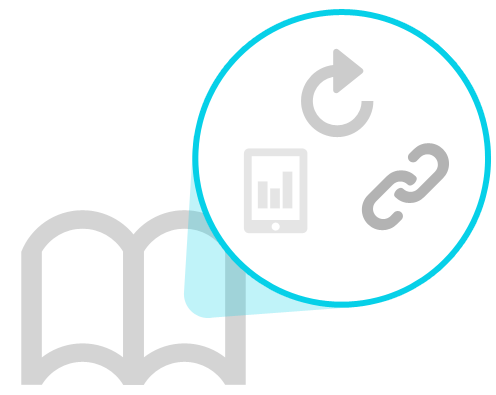 Training in web analytics
Training for editors where we familiarize ourselves with the tools Vizzit Web Analyzer, Vizzit This Page and Vizzit Insight.
Training for Webmasters, primarily aimed at persons responsible for the whole website or a part of it, with focus on the main tool Vizzit Web Analyzer.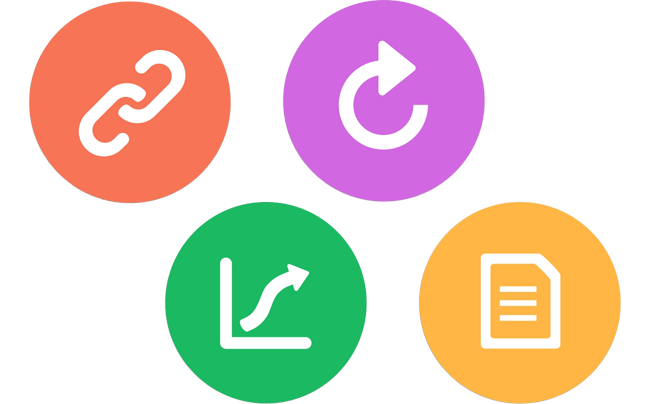 Training for Content maintenance & Administration
Training for editors where we review the basic features of our content maintenance and administration tools, with focus on the editor tools.
Training for webmasters, web strategists or people with content responsibility.