Tools for content maintenance & administration
Tools for content maintenance & administration
More and more people are today asking for tools that will help the web organization to find different errors and flaws on the website. It's everything from broken links and unvisited pages, to pages on the website that have not been updated for a long time.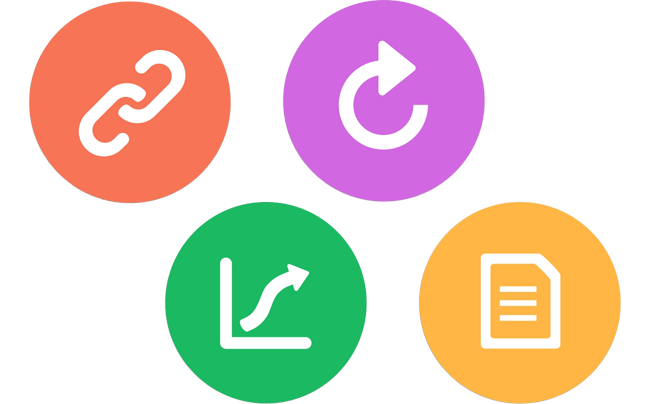 Vizzit Portal
We collect all the tools in one place – in Vizzit Portal. To the right of each tool, a green alternate red smiley appears. The red smiley indicates that there is a problem and action must be taken.

Action in three easy steps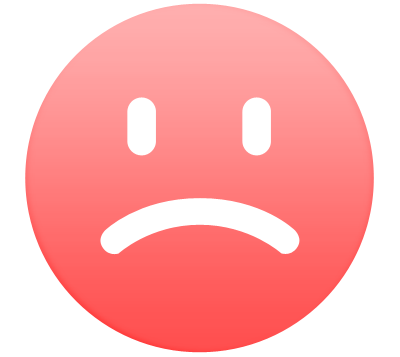 Identify
Click on the red smiley to show which issues need to be fixed.

Repair
You will see what needs to be fixed with edit mode in the CMS tool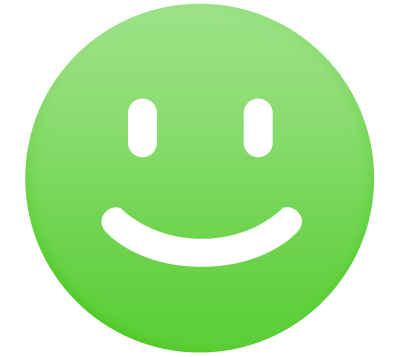 Control
The green smiley is displayed when issues are resolved.
Action-email
In order to alert the editor when problems arise, we have also developed an action-email. The email will only be sent if there is something that needs to be fixed. Click on each link in the action-email to access the specific tool.